Ultraviolet! the movie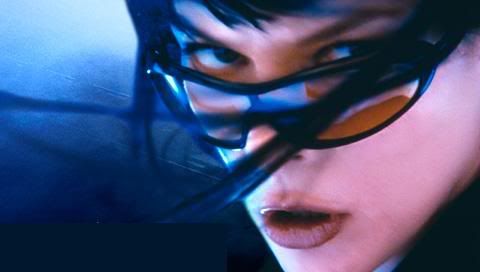 I really can't wait for the movie..
1. because of the premise and the highly sylish action
2. milla jovovich of course (from the days of blue lagoon she really have come/gone a loonggg way eh?)
3. the title track is frommmmm.... CRANBERRIES!!! at least i think lah... if not the group then its just Dolores, which is not bad either. Just listen to the final part of the trailer... cool huh?
go check it out
here's the
trailer
which you really got to see cause nothing explains better than those beautiful movements and camerawork.... awesome! kinetic action watchamacallit....
check it out!