Favourite Part of the day
Some like it best when they just got off work, some early in the morning and some doodle doo might just say its during office hours. Well, if you so happen to have a super hot chick as your office mate then I understand otherwise..... man! you got issues.
What's yours?
well, this is mine...............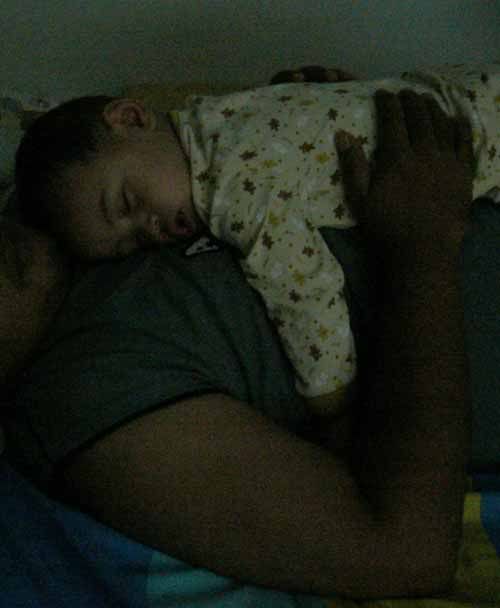 bliss